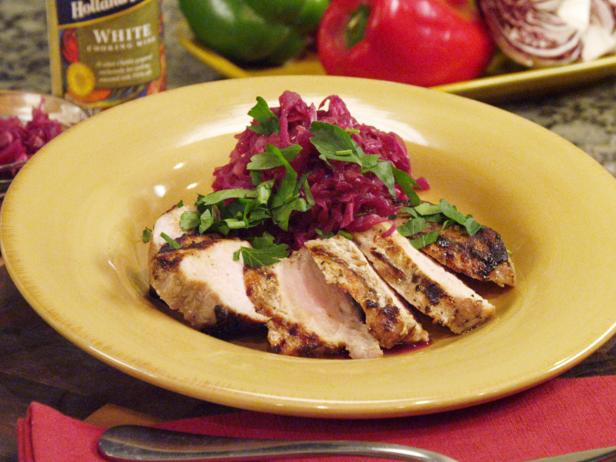 Time execution: 30 min
Can be served for: 3 Cups
Ingredients
2 bottle Holland House White Cooking Wine


2 lemon, quartered


3 tablespoons sugar


2 teaspoon black peppercorns


2 teaspoon fennel seeds


4 cloves garlic, smashed


4 sprigs thyme


teaspoon crushed red pepper flakes


3 tablespoon plus 2 teaspoon kosher salt


3 cups ice


Use to brine pork, chicken thighs, wings, and breasts. Also good for duck or any wild poultry.
Directions
In a 3-quart saucepot, combine all the ingredients except ice and bring to a boil. Reduce to a simmer and cook for 20 minutes. Remove from heat and let sit for 20 minutes. Transfer the brine to a container and add ice. Let the ice completely melt before adding your meat to the brine.